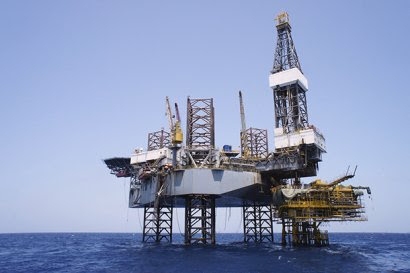 The EPP Group in the European Parliament is in favour of restrictive measures against Turkey for breaching "not only Cyprus' but also the EU's sovereignty."
"We strongly condemn Turkey's illegal activities in the Eastern Mediterranean, particularly the drilling operations west of Cyprus and the launch of a second drilling operation northeast of the island, within Cypriot territorial waters. Turkey must stop this", said Michael Gahler MEP, the EPP Group's Spokesman for Foreign Affairs, ahead of today's plenary debate.
The EPP Group took the initiative to put the Turkish drilling activities in EU waters on today's Plenary agenda amid increasingly aggressive Turkish behaviour towards the EU and its neighbouring countries. Following the discussions at the EU Summit, the EU Foreign Affairs Ministers gave the green light on Monday to travel bans and asset freezing measures against those responsible for the illegal drilling activities and those providing financial, technical or material support for it.
"This second planned drilling operation west of Cyprus is yet another unacceptable escalation which violates not only Cyprus' but also the EU's sovereignty. Therefore, the restrictive measures agreed are necessary. Turkey's continued actions also have a serious negative impact across a whole range of EU-Turkey relations, as well as on the negotiations for a settlement of the Cyprus issue", stated Gahler.
Gahler called on the Turkish authorities "to cease such activities, act in a spirit of good neighbourly relations and respect the sovereignty and sovereign rights of the Republic of Cyprus in accordance with international law."