By: V4 Agency
"For years, I've been hearing from liberal politicians and their supporters in the media that the Hungarian government has closed down and expelled the university from Budapest," Hungarian PM Viktor Orban wrote in conjunction with a conference held in the CEU's building in downtown Budapest. Mr Orban's political director has highlighted the fact that, according to his information, 556 students are currently enrolled at Soros's university in Budapest.
"Enough of the obfuscation! Here is the latest number: 556 students are currently studying at the Soros-founded university in Budapest," the Hungarian prime minister's political director, Balazs Orban, wrote on his social media, and then asked:
So, who is telling the truth and who is not?
As Balazs Orban also pointed out, the Soros university's own website shows that most departments have Budapest addresses and 10 out of 14 research institutes are also operating in Budapest.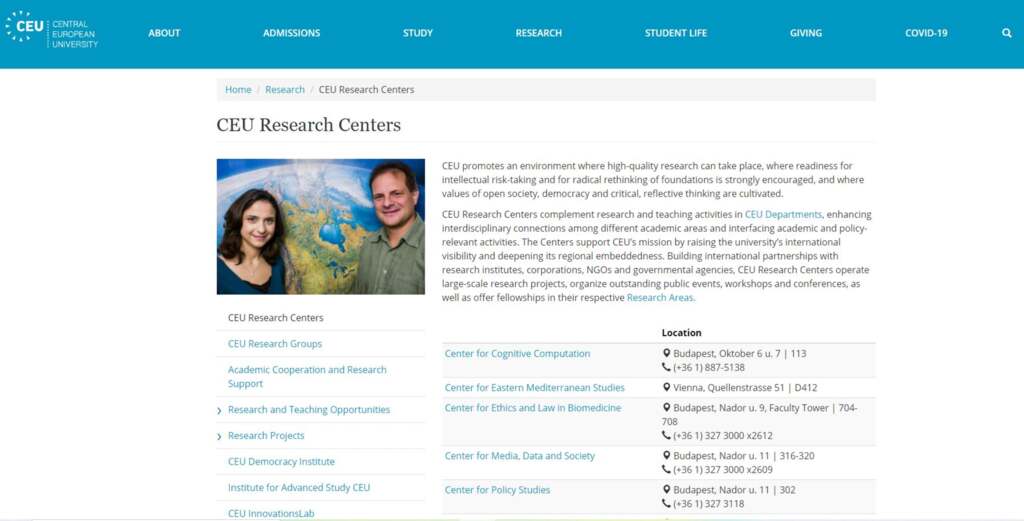 The website also reveals that the university's library and summer university are also located in Budapest, as well as its doctoral school.
As Balazs Orban put it, If something works like a university and looks like a university, then it certainly is a university.
Regarding the fact that the CEU's Budapest building in Nador street recently hosted a conference, Hungarian Prime Minister Viktor Orban wrote that those who have so far been campaigning with the closing of the university were obviously not telling the truth.
In his letter entitled Samizdat 13, Hungary's premier wrote that "We Hungarians are not surprised: we know how George Soros and his team work. The Hungarian speculator has always been adept at making actions against his business enterprises look like appalling social injustices – or even wicked anti-Semitic attacks against him personally. But what could have been in the minds of the illustrious academics, politicians and intellectuals who attended and spoke at this conference?
How did they reconcile their appearance at the university with the lie that the CEU had been run out of Budapest by the Hungarian government?
I wonder how these academics, professionals and politicians feel now, having lost all professional credibility after swallowing the lie propagated by George Soros and his global network? This is embarrassing – very embarrassing. Perhaps someone should organize a conference on that subject at the CEU campus in Budapest."