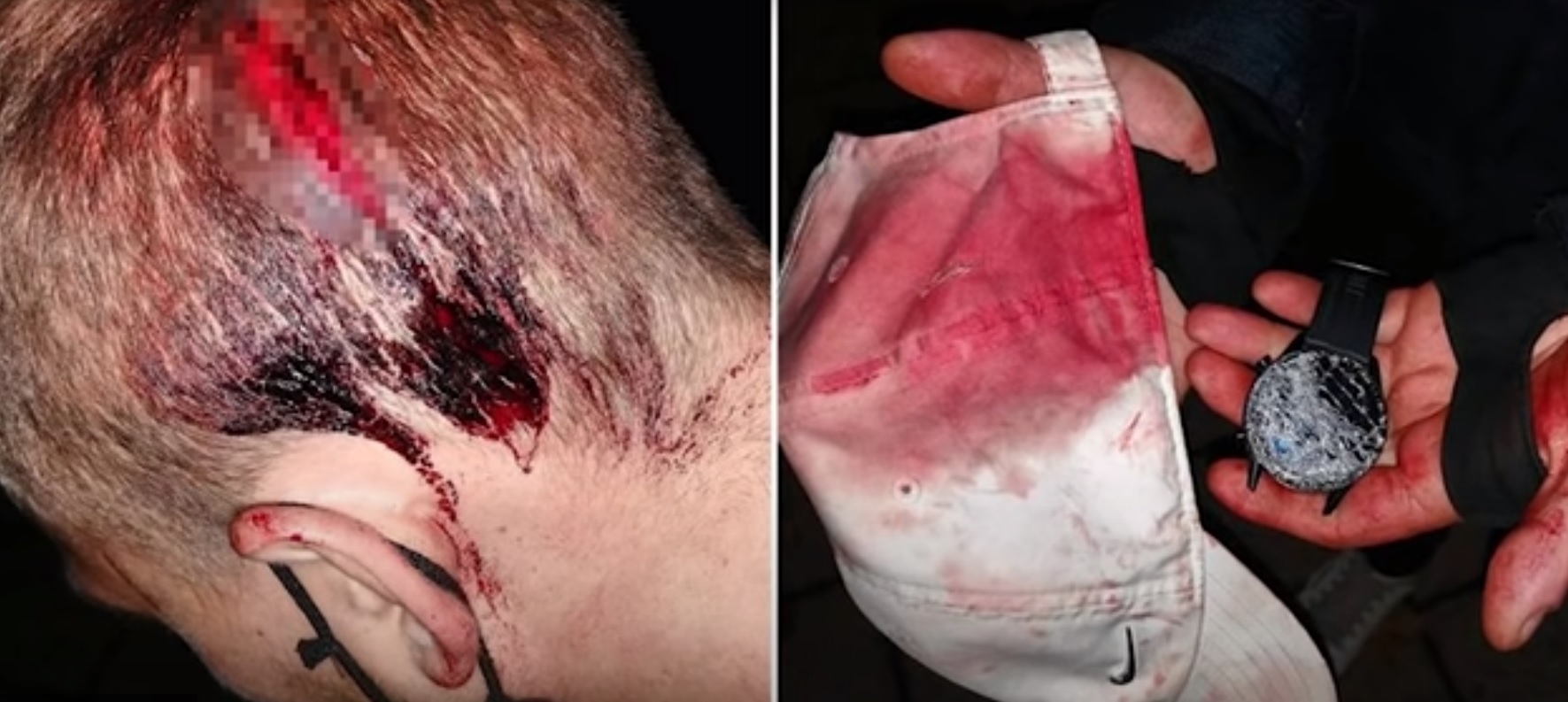 Pro-abortion protests have become increasingly violent in Poland, with radicals vandalizing statues of Saint John Paul II, considered one of the country's greatest heroes. Statutes of the former pope have been targeted in Poznań, Konstancin-Jeziorna, Warsaw, and Wołomin following the Polish Constitutional Court's landmark ruling last week that eugenic abortion is unconstitutional, RMX News reports.
On Tuesday, in the town center of Wołomin, which is a short distance from Warsaw, a man was brutally attacked by pro-abortion protesters with bats while trying to protect a statute of John Paul II. The bloc of protesters initially shouted out vulgar anti-government and anti-church slogans. Several dozen Catholics responded by gathering around the statue and beginning to pray.
The protesters circled the groups of citizens, attempting to reach the statue itself. When the protesters failed to break through, some of the faithful left the area and went to their local church for reinforcements.
Upon their return, several protesters assaulted them with bats and heavily wounded the defenders. One man in particular, who reported the whole incident to police, suffered serious wounds to his head that required treatment at a hospital.
On the same day, another assault against a John Paul II statue took place in Poznań. The marching protesters initially tried to attack Poznań's cathedral but were stopped by the police. The assailants claim that the officers had used tear gas against them, but the Poznań police have not confirmed that they deployed tear gas. While police were blocking the protest group, it is believed that some of the protesters broke away from the main group and vandalized the nearby statue of John Paul II with pro-abortion and anti-church slogans.
More HERE.