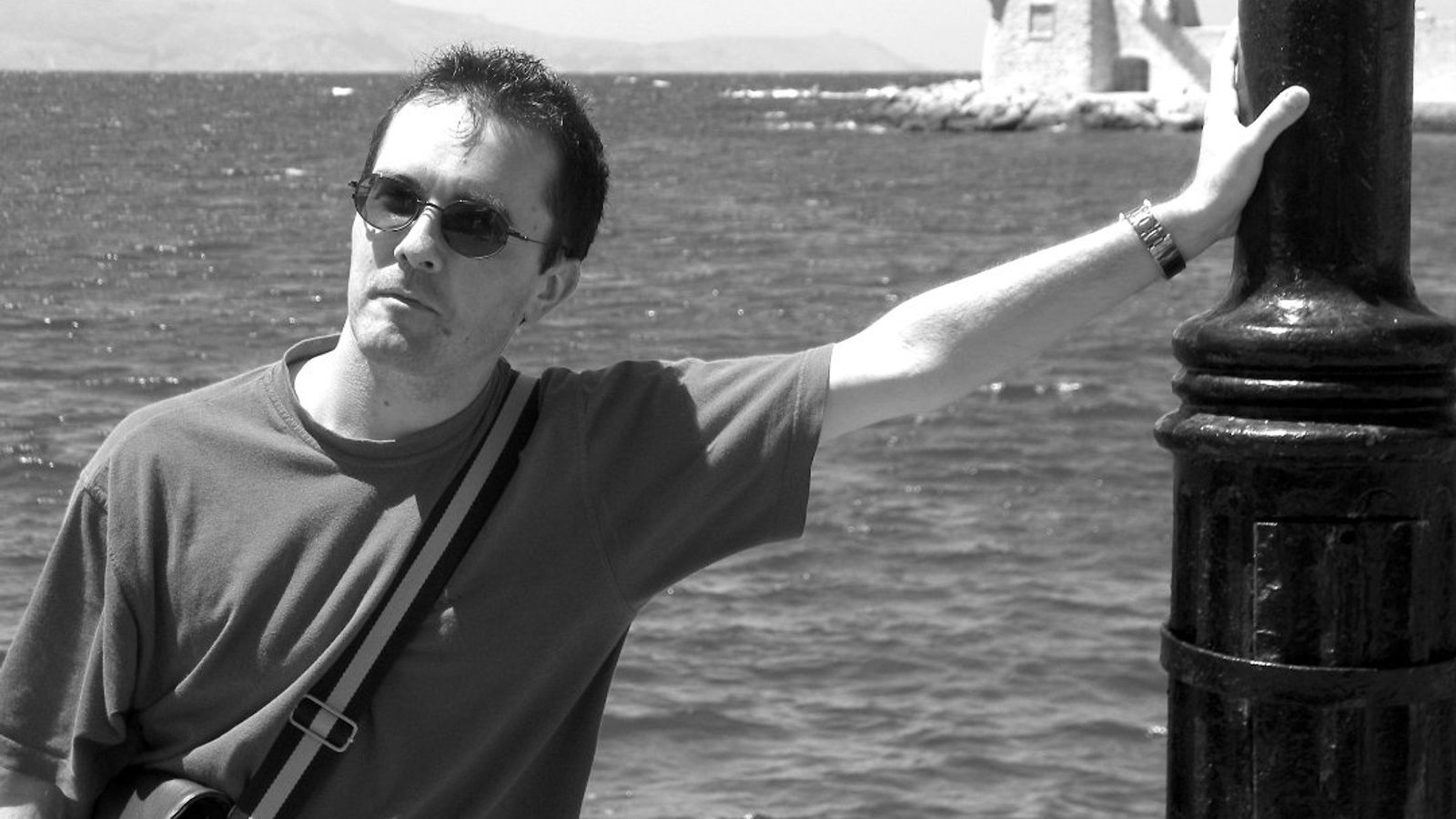 Officials in France say they've detained nine people in connection to the brutal beheading of a teacher who had allegedly shown caricatures of the Prophet Muhammad during a civic lessons, NPR reports.
Police say the teacher was near his school in the Paris suburb of Conflans-Sainte-Honorine on Friday when an 18-year-old Chechen refugee attacked him and cut his throat. Authorities say the attacker was later shot dead by police after he didn't respond to commands to disarm and acted threateningly.
Citing French media, the BBC reports that the teacher began receiving death threats following a lesson on freedom of expression in which the caricatures were said to be shown. The lesson was set in the context of an ongoing trial over the 2015 killings at Charlie Hebdo, the satirical newspaper that came under attack for its caricature of the Prophet Muhammad.
Fourteen suspects are on trial on accusations of giving logistical support to the assailants, who killed 12 people in that attack.
Speaking at the teacher's school on Friday night, French President Emmanuel Macron called the decapitation an "Islamist terrorist attack."
More HERE.