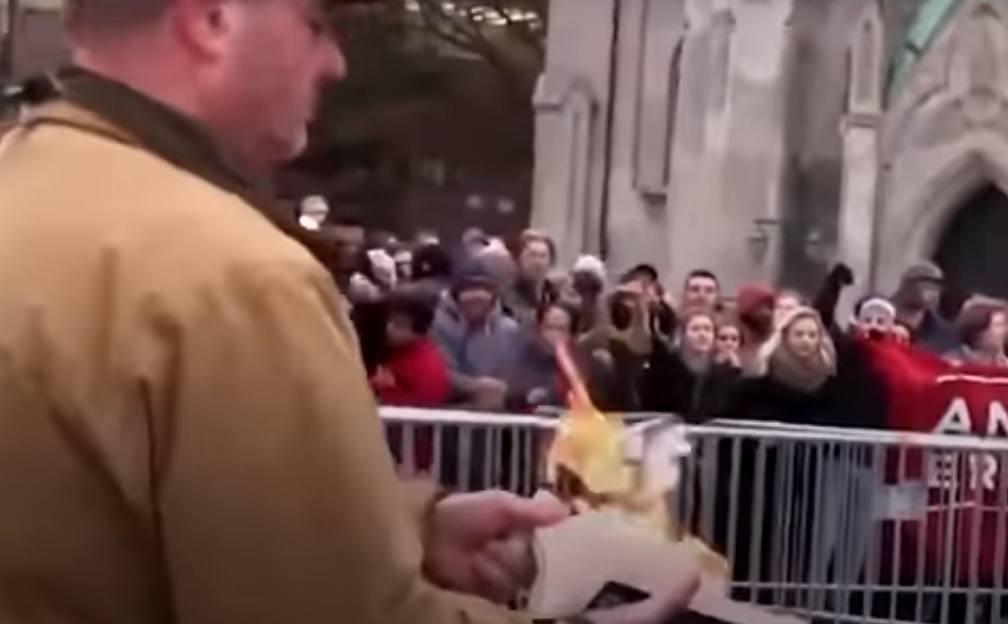 Some leaders and other voices of the cultural marxism are using the narrative that Islamic Jihad is in fact something else where somehow, the real victims of it are muslims. A few lines from Koran for anyone uncertain about the actual Islamic view on these actions (via Vlad Tepes Blog – HERE).
Qur'an 8:12
Allah will terrorize unbelievers; Muslim's should behead them.
8:39
Fight the unbelievers until Islam reigns supreme.
8:60
Make war against enemies of Allah.
9:29
Fight and subjugat the Jews and Christians.
47:4
Behead and slaughter the unbelievers, take others captive.
5:17
Christians – believers in divinity of Christ – are unbelievers
2:91
Fight and kill unbelievers until religion is Allah's.