By: V4 Agency
A publication for preschoolers about gender ideology and sexuality comes in the guise of a board book storybook, which allows the youngest ones to learn the alphabet through words related to gender ideology.
The The GayBCs was published in board book edition, clearly aimed at targeting the youngest children merely a few years old. Each page of the book presents a letter of the alphabet using words associated with gender ideology.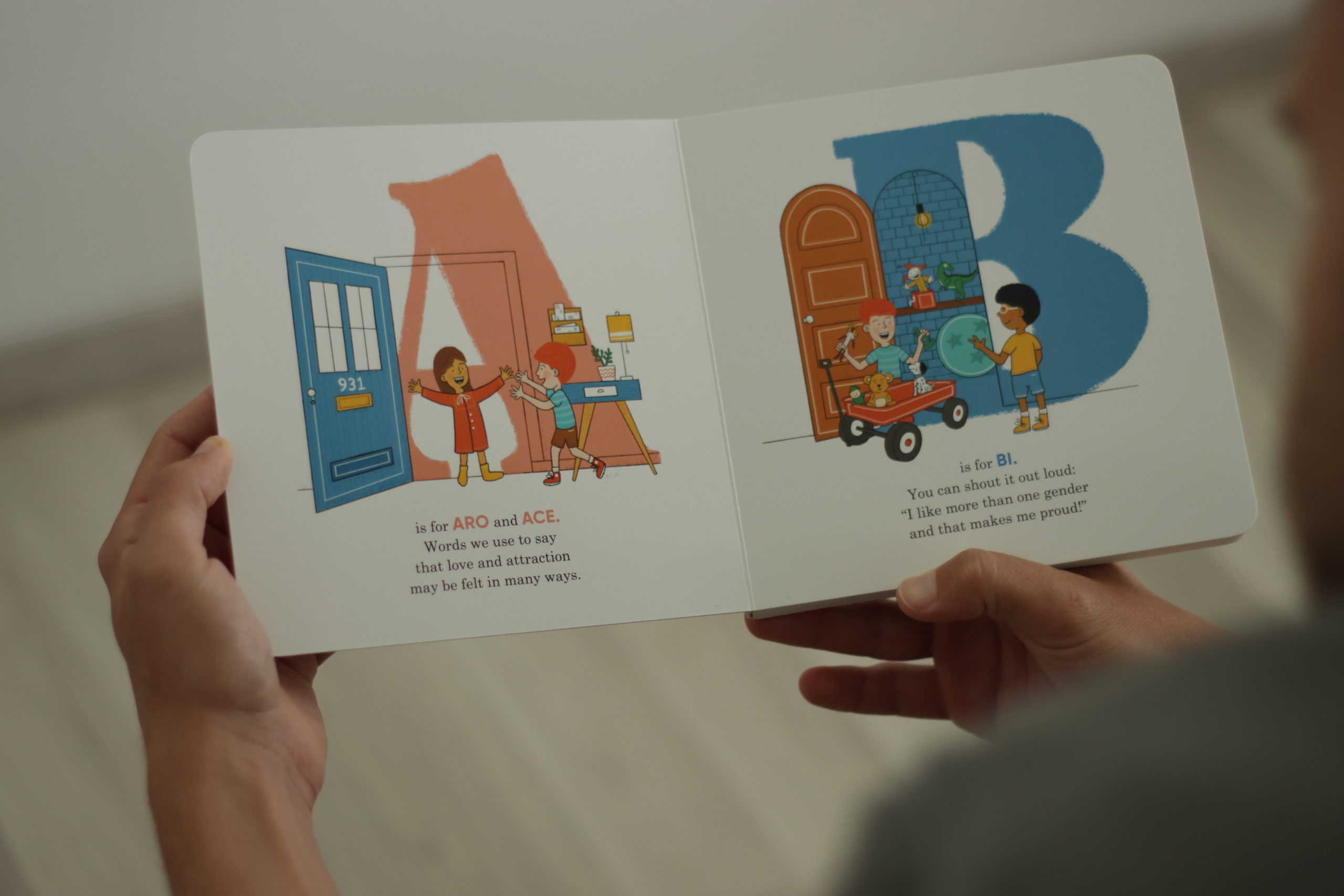 Most of the LGBTQ terms used describe some kind of sexual orientation, so for example, the letter "A" is denoted by the word "asexuality",
with the letter "B" teaching preschoolers the concept of "bisexuality."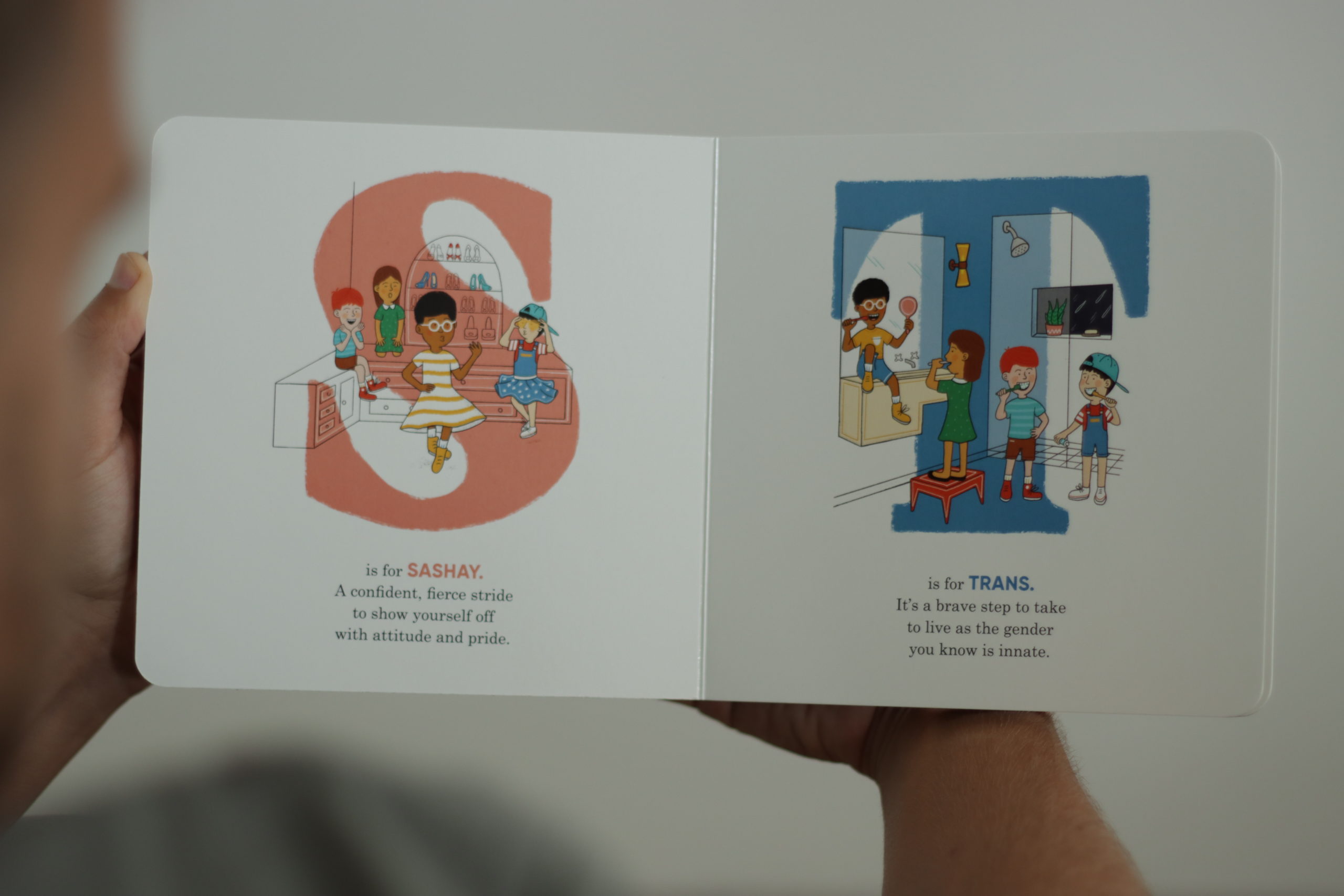 The letter "D" is for "drag" in the book, where the accompanying illustration depicts a cheerful little girl with a moustache who happens to be wearing men's clothing. Wearing the clothes of the opposite sex is openly promoted throughout the book. To demonstrate the letter "S" for "sashay", for example, two boys are shown dancing confidently in skirts.
The book openly targets preschool children with the aim of infusing the foundations of gender ideology into them at an early age. The gender propaganda book seems to have had an impact.
In a video shared on social media, a young boy is seen reciting the GayBCs.
*
As the video provoked general outcry, its original version was removed from Twitter. Some comments simply said it's "brainwashing" that a young child can recite the "GayBCs" almost by heart, knowing exactly that letter L stands for lesbians, B denotes bisexuals, while C is for coming out.
The "Gay Alphabet" has been drawn on to sensitise young ones in other instances. Early this year, TV channel Nickelodeon released a video in which the protagonist dog, Blue sings about Pride when letter P comes while the flags of eight sexual minorities are seen on screen, with letter P designed in the colours of the Pride flag.
In an earlier version of the "Gay Alphabet", letters were associated with intimate body parts, sexual orientations and even referred to an LGBTQ dating site. Letter A stood for ass, G for the dating site Gaydar while Q symbolised the term queer.