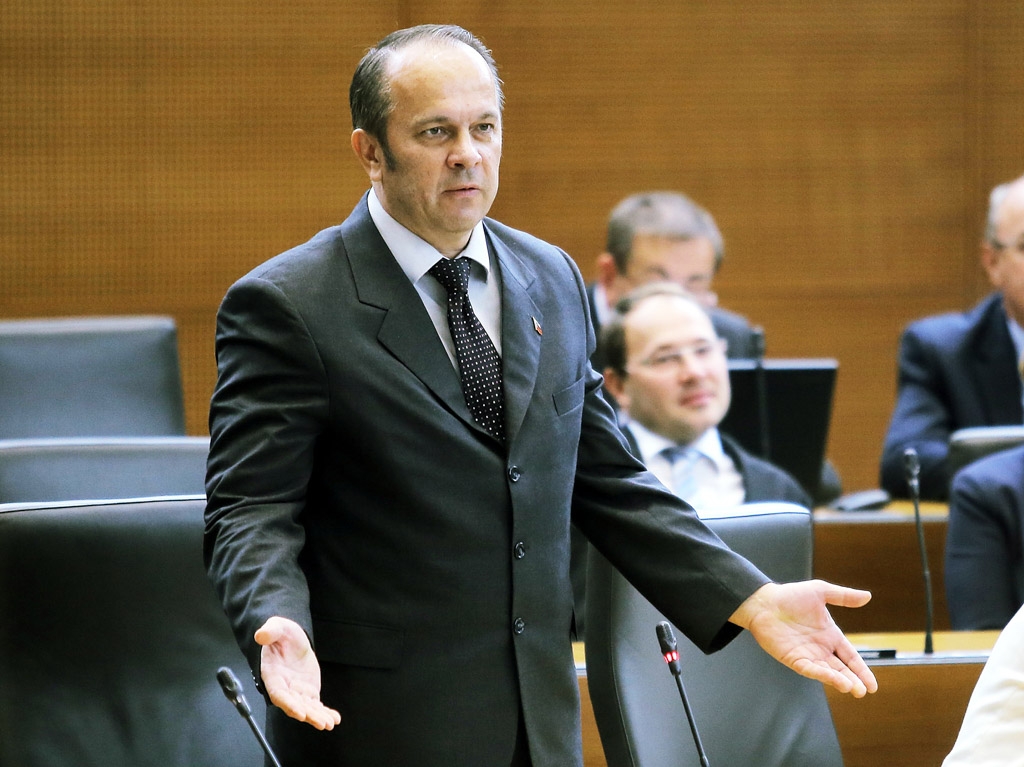 The story of the electoral system is not over yet, as last week deputies of the National Assembly discussed the proposed amendments to the election law in order to bring it into line with the decision of the Constitutional Court.
It is a proposal that requires a constitutional, a two-thirds majority and envisaged the abolition of constituencies and the introduction of a relative priority vote. However, the proposal, which was most supported by Alenka Bratušek, did not receive sufficient support for further consideration. 57 MPs voted in favour and 60 votes were needed. Against were 30 members; among them were also members of the SDS. 59 members of the political parties LMS, SD, SMC, SAB, NSi, SNS, Levica and both ethnic groups have signed the proposal. Only one vote was missing to address the proposal, but it turned out that three votes were missing, as two deputies were missing from the supporters and the deputy of the Hungarian community abstained.
The SDS position was presented by MP Branko Grims, who warned that Slovenia needs a stable electoral system that will provide a framework for ensuring that we will have a stable economic environment for four years and that people will believe that their vote will decide again, while eliminating constituencies only will increase the already problematic centralization of the country. »The Slovenian problem is too much centralization. The countryside in many parts is dying out. This is a process that has been going on for many years and if we want to stop this process, everything will have to be done to maintain as much cooperation and as much coverage of the terrain as possible, if you want it also in the representative bodies, which dictates us that we keep the elections districts," B. Grims said, among other things. He also expressed the hope that "someday, will be so many statesmen, that we will be able to sit down together so that those unfortunate forced, contrary to the clearly expressed popular will-made last paragraph of Article 80, will be deleted from the Slovenian Constitution and already then discussed what Slovenia needs for fast, successful, good development for the well-being of the people."
Grims also reminded that even if there were changes to the legislation, we would still have an unhappy and forced proportional system with all the bad effects. This electoral system, in contrast to peoples will, was forced upon the amendment of the constitution in year 2000, he also added. So there is no point in correcting something that is forced, if the problem remains unresolved at its core.