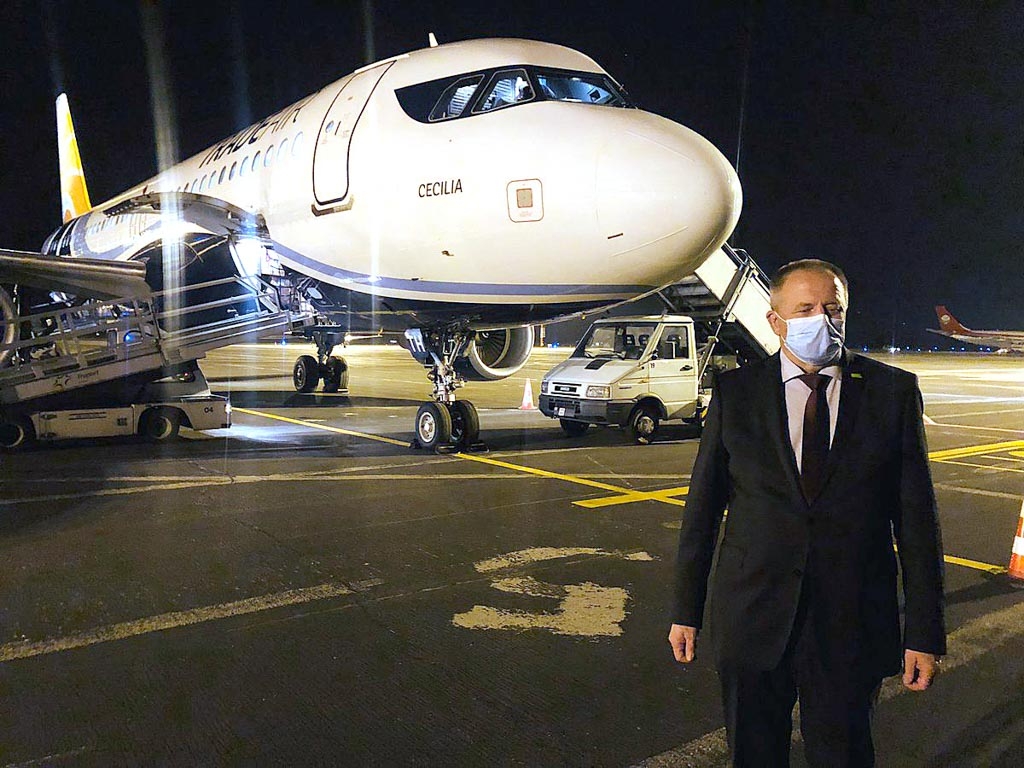 It is known that the Šarac government has left empty warehouses upon departure, an epidemic with the new coronavirus was officially declared on 12 March 2020 and there were no protective equipment in storages neither for health system nor for the public.
The new government, which was sworn in on March 13, has put a lot of effort into providing protective equipment and that in an impossible situations. There were put in a lot of hours in health care and in nursing homes and there was also put it a lot of patience and suffering. Things relaxed a bit just before Easter holidays, so everyone could breathe a little easier.
Economy Minister Zdravko Počivalšek wrote on Twitter last Friday that, just before Easter holidays, Slovenia had become richer for 27 tonnes of protective equipment. He wrote that, "the evening shipment of 7 ton was the first delivery from the Chinese Logistics Centre Quindau via air bridge," adding also that the ministry and the RS Institute for Commodity Reserves are working closely with senior representatives in China and the Hisense Group, which owns also Hisense Gorenje from Velenje.