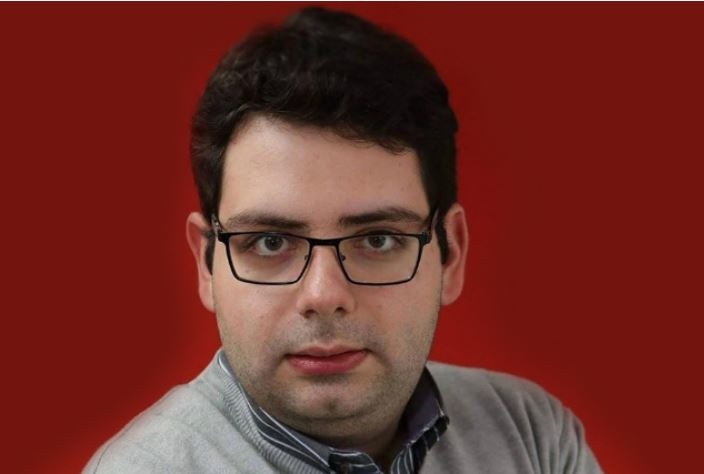 Investigative journalist Ljupco Zlatev informed the public that he has been called up by the police to be investigated over his reporting into a major corruption scandal affecting Dragi Raskovski, the Secretary General of Zoran Zaev's Government.
Zlatev, from the Lider news site, was one of the journalists who published an audio recording of a meeting where Raskovski is heard discussing the procurement of air traffic control equipment worth more than 7 millions EUR using an EBRD loan. The recording raised serious suspicions of corruption and rigging of the contract, and Raskovski was also heard using racist slurs about Italians, Roma and all sub-equatorial nations.
"Instead of going after criminals, the police is going after those who blow the whistle on crime. The Interior Ministry called me up for questioning tomorrow because, as editor of Ekonomski Lider, I published the recording where you can hear the Secretary General of the Government Dragi Raskovski arrange procurement contracts and provisions, Zlatev informed the public, adding, in all caps "I WILL NOT BE SILENCED!".