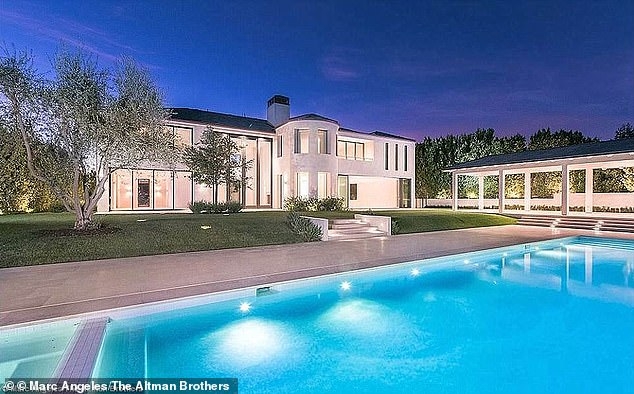 Kim Kardashian and Kanye West made a killing when they sold their remodeled Bel-Air mansion to a Ukranian billionaire in 2017, dailymail.co.uk reports.
But now that buyer Marina Acton has taken a hit after listing the estate for sale seven months after acquiring it.
While Kim and Kanye made a profit of $8 million on the 10,000-square-foot residence, Acton ending up selling it at a $3.8 million loss, TMZ reported Thursday.
Continue reading HERE.