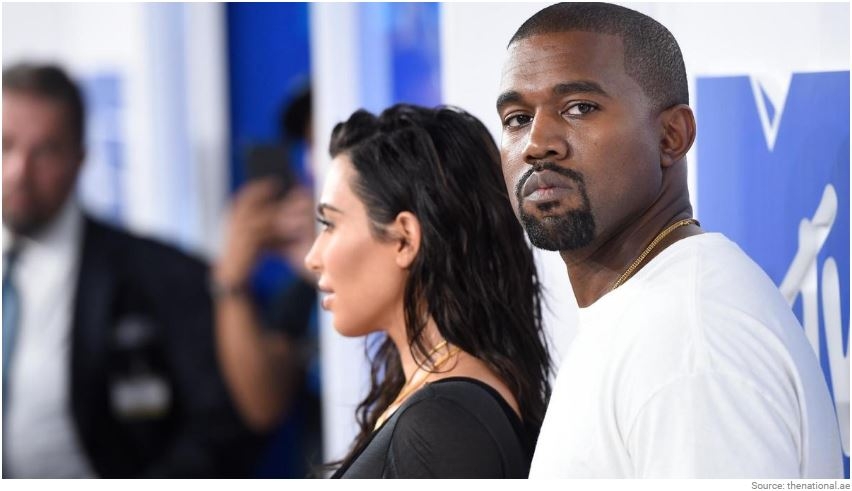 In the aftermath of his very controversial rants, rumors have been going around that Kanye West and Kim Kardashian's marriage has been getting less stable.
But apparently, the rapper is still head over heels with his wife and mother of his three children! That being said, Ye is ready to do whatever he can to not lose her, celebrityinside reports.
One source tells HollywoodLife that 'Kanye is more in love with Kim than ever before, she's his rock. He feels happy and totally committed to her, their marriage and their family.'
Continue reading HERE.