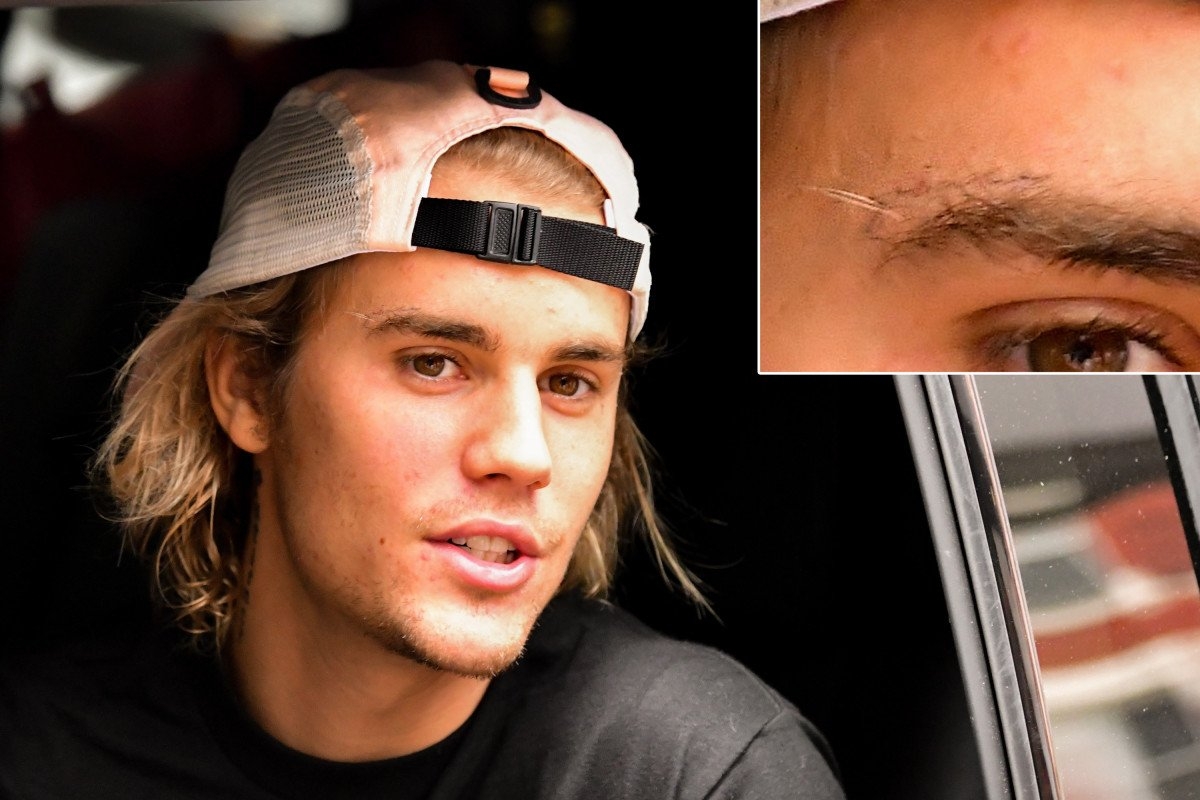 New reports are claiming that while Justin and Hailey are still not able to agree on when is the right time to start a family, their loved ones cannot wait for them to have a little one already!
Meanwhile, the stars have not even had a proper wedding yet!
One source tells HollywoodLife that Justin Bieber and Hailey Baldwin's families are not only getting along great but they also agree that it is time for the two to have a bundle of joy.