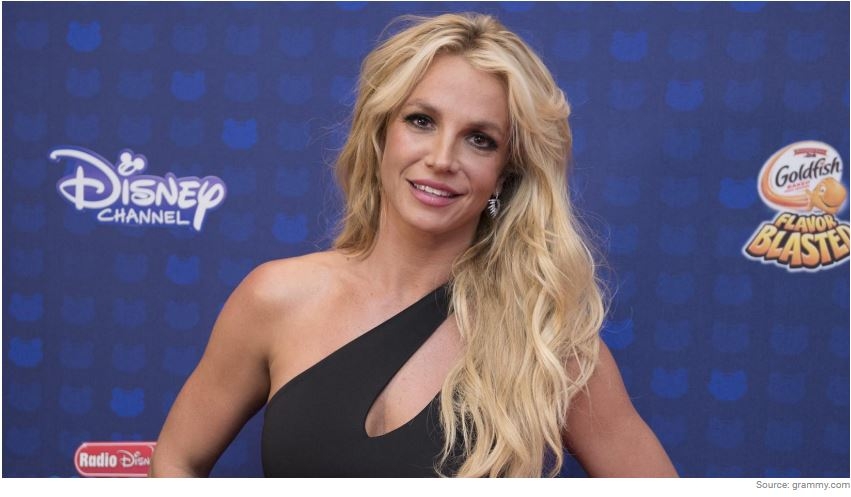 This is great news for all the Britney Spears fans out there! The pop star announced that she is starting a new Las Vegas residency titled Britney: Domination, celebrityinsider reports.
It is set to take place at Park Theater at the new Park MGM resort starting with February of 2019.
As the star stepped on stage there to share the news with her fans, the audience cheered loudly.
In a press release, Britney stated that 'I am so happy to be returning to my second home – Las Vegas! I am working on a brand new show and I am so excited for my fans to see it! It is going to be so much fun being back on stage and I cannot wait to perform at Park Theater.'
Continue reading HERE.