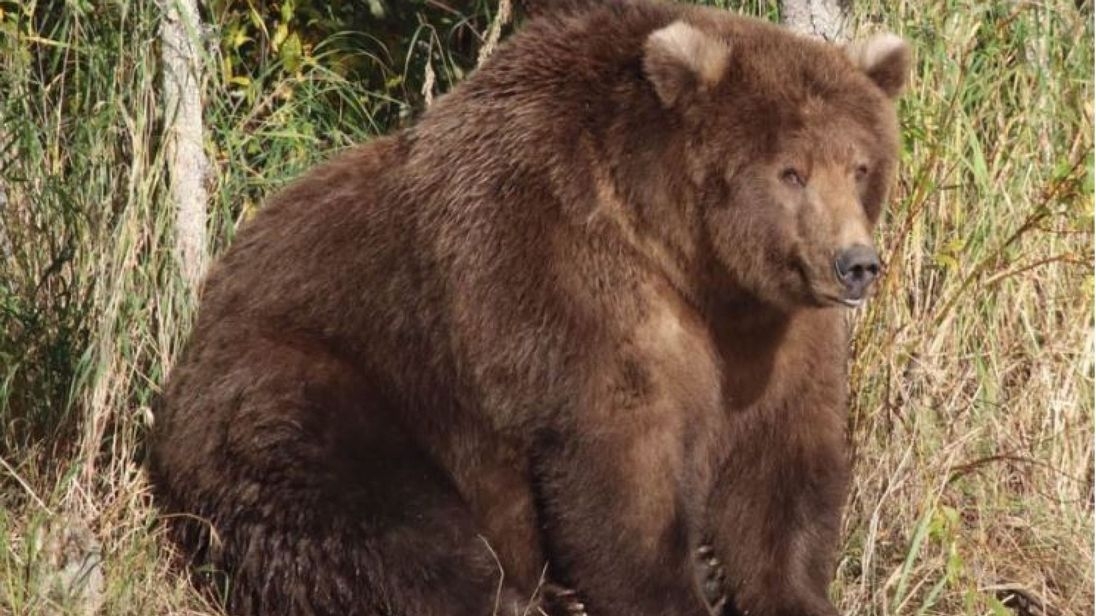 409 Beadnose has won Alaska's annual Fat Bear Week contest with her "radiant rolls" of "fabulous flab".
The annual competition is run by the state's Katmai National Park and Preserve and sees 12 of the park's chubbiest bears pitted against each other.
Each day of Fat Bear Week, contestants' photos were posted on the park's Facebook page and the bear with the most likes progressed to the next day's round.
On Facebook, the park staff said Beadnose's "radiant rolls were deemed by the voting public to be this year's most fabulous flab".
Continue reading HERE.