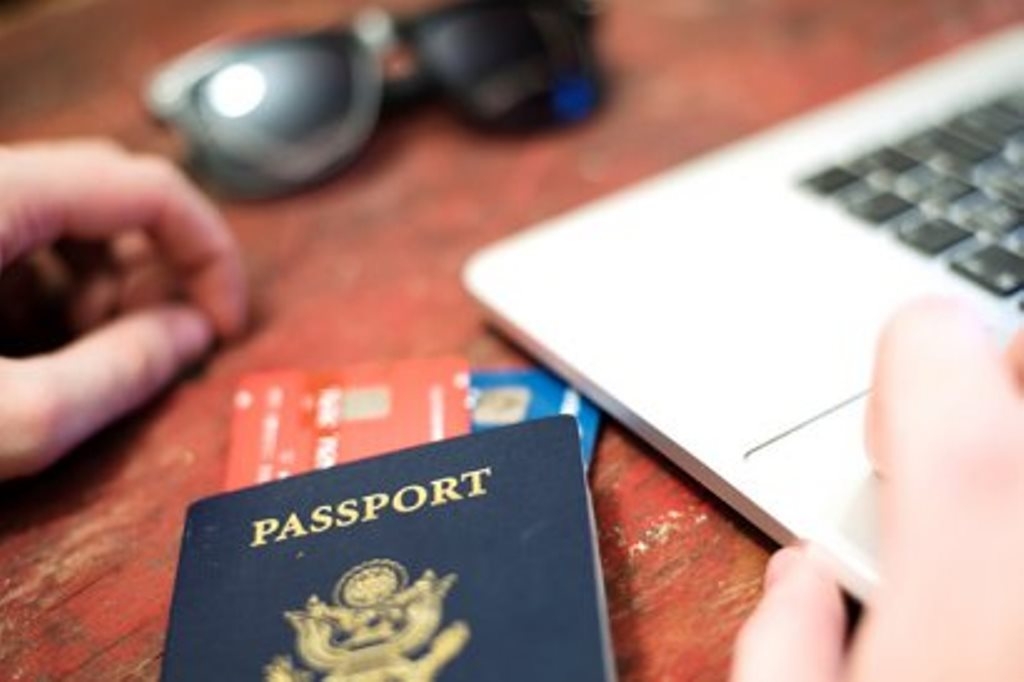 The final approval by the European Parliament of the new Schengen Information System (SIS) is the right step in ensuring that criminals and illegally-staying persons in the European Union are tracked down in the shortest time possible. This information-sharing system will make life easier for police officers, border guards and national authorities but at the same time will make life much more difficult for those posing a threat to citizens' security. The Schengen Information System is already now the biggest, most used, best implemented information system in Europe
Rapporteurs Carlos Coelho and Jeroen Lenaers have ensured, on behalf of the EPP Group, that the reformed system is fully equipped to meet the needs of today's society, including the high concern of European citizens on security and migration.
Carlos Coelho MEP, the Rapporteur for the files related to SIS in the fields of border checks, police cooperation and judicial cooperation in criminal matters, said: "In the past years, the SIS has led to some brilliant results. The system is already used more than 13 million times a day by the relevant authorities and has helped to track 200,000 people on the run and find 28,000 missing persons, including children. And now we are making even bigger quantum leap in the use of the system. It will store and compare fingerprints and facial images of suspects and radicalised people hiding in Europe as well alerting police in the case of a missing child or a child at risk of being smuggled. As criminals don't wait with planning their next move, we made sure that these changes will become reality, starting from now."
Jeroen Lenaers MEP, Rapporteur for the use of SIS for the return of illegally-staying third-country nationals, said: "Member States often don't know whether a migrant has complied with a return decision or not. With the new alerts in SIS, it is much easier to verify this. This also means that authorities in the Member States will no longer need to invest efforts and resources in tracing migrants that have already left the territory. Member States should focus their efforts on those cases where a third-country national with the obligation to return is not complying. The new alert in SIS will help authorities to do so."
The first aspects of the new Schengen Information System should now enter into force immediately after the adoption of the legislation, with the completely revamped system to be fully functional by 2021.
Sorce: EPP Group