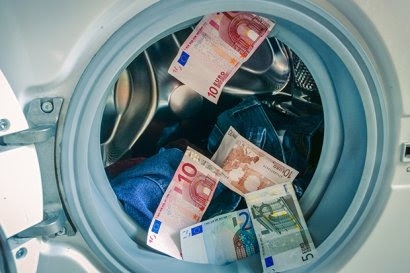 Special Committee on Financial Crimes and Tax Evasion (TAX3) presents draft of its findings and recommendations today.
"Outdated tax regimes make governments lose taxes, distort competition and undermine citizens' trust. The European Commission has proposed more than 20 laws to modernise the tax system, to close gaps and react to threats. But fundamental changes such as a common tax base, a digital service tax or a definitive VAT system are still needed to bring Europe's tax regimes up to 21st century standards", said Luděk Niedermayer MEP today when presenting the draft of the findings and recommendations of Parliament's Special Committee on Financial Crimes, Tax Evasion and Tax Avoidance (TAX3). Niedermayer is Parliament's co-rapporteur who drafted the recommendations jointly with Socialist MEP Jeppe Kofod.
Continue reading HERE.