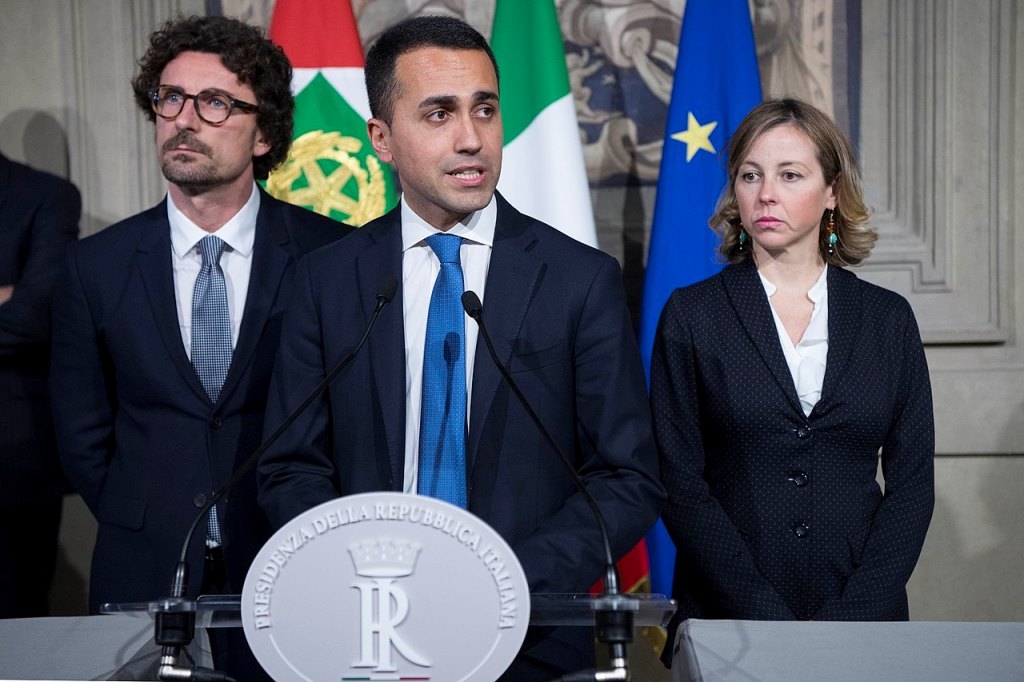 500 million of the Defense budget will be redirected to employment centers. Money to be found quickly because Vice Premier Luigi DI Maio wants to keep one of the electoral promises, or cut the funds to the defense ministry (F-35 in particular).
At the major states they are working hard to give a tangible signal of the announced cuts.
The occasion with the highest impact is the reduction of troops from operating theaters, following the partial defeat of the Islamic State.
So here is the hand to the Italian contingent present in Iraq composed of 1400 units, providing a substantial reduction.
From Afghanistan, however, is expected to withdraw at least 200.900 military deployed in Herat and Kabul that could start already in December when the aircraft brigade "Friuli" will approach the "Pinerolo".
More about this can be read here!
Sorce: www.prpchannel.com