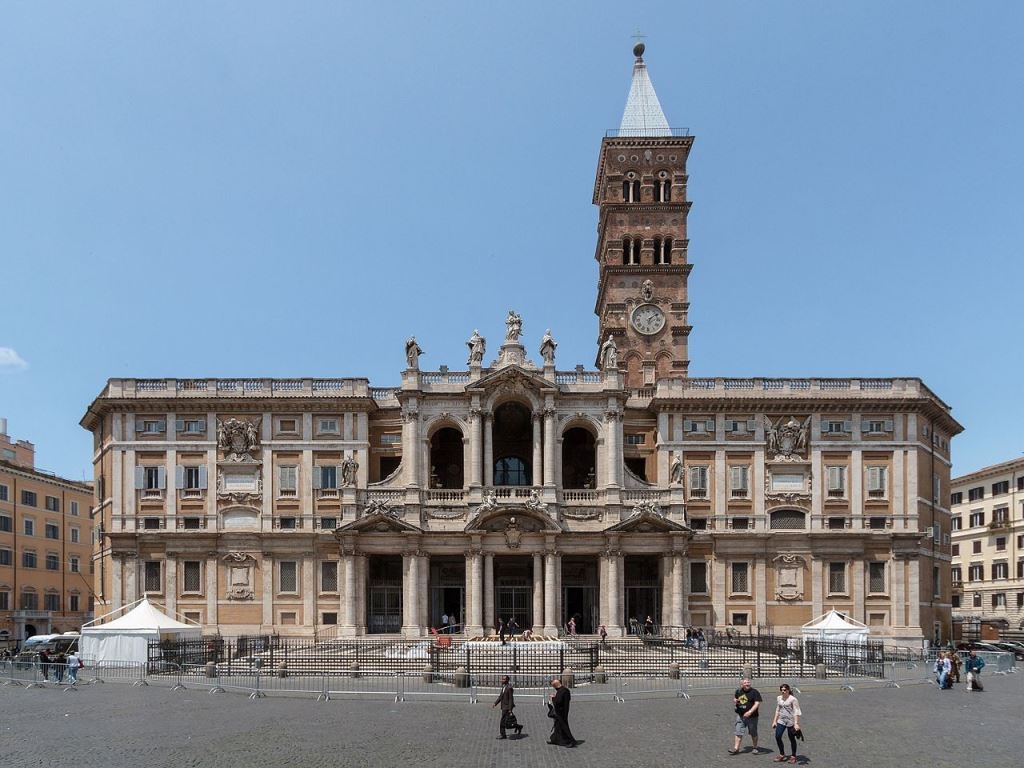 In Italy 65% of people are in favour of the euro, but far fewer, only 43%, are convinced about the benefits of belonging to the European Union, according to the latest Eurobarometer survey.
The is well down on the European average of 68% who believe their countries benefit from being in the EU. Furthermore, if Italy held a referendum on EU membership, only 44% said they would vote to remain, compared to an EU average of 66%, according to the poll conducted between September 8 and 26, 2018, by Kantar Public.
More about this can be read here!