Most Beautiful Female Sports Reporters, by Sporting Free.
Here's the list of top Hottest female sports reporters and presenters.
These beautiful female sports reporters listed below are not only the best in their work but also attractive, beautiful and charming. These sideline beauties are so hot that every sports player would love to being interview by them, Sporting Free reports (HERE).
Kirsty Gallacher
(Photo: Instagram)
A Scottish sports journalist, Kirsty Gallacher wanting to be a fashion journalist but became a sports journalist. She has been part of SkySports since 1998 and worked with many other sports channels in the UK for shows such as 90 Minutes, Soccer Extra, Kirsty, and Soccer AM.
Britt McHenry
(Photo: Wikipedia)
An American sports reporter, Britt McHenry started out as a reporter for WJLA-TV, ABC Television's Washington affiliate but currently works for ESPN as a Washington, D.C.-based reporter. She was a member of the Stetson University's soccer team.
Marisol González
(Photo: Wikipedia)
The Mexican hottie also a beauty pageant titleholder who competed in the Miss Universe 2003 pageant, held in Panama. she is now a full-time sports reporter at Televisa Deportes.
Kristen Ledlow
(Photo: Twitter)
She worked as a freelance reporter and presenter for ESPN and NBC before becoming sportscasters. Now she currently works for NBA TV as the host of NBA Inside Stuff and is the first woman to be hired by the network.
Jenn Brown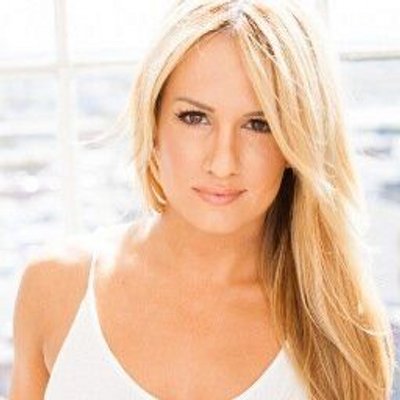 (Photo: Twitter)
An Emmy Award-Winning American sports broadcaster, Jenn Brown had played for Division I Collegiate Athlete for the University of Florida. Jenn Brown is a charming female sports reporter worked for Showtime and hosted "inside the NFL show. She has also covered Boxing and MMA before moving to ESPN.
Alex Curry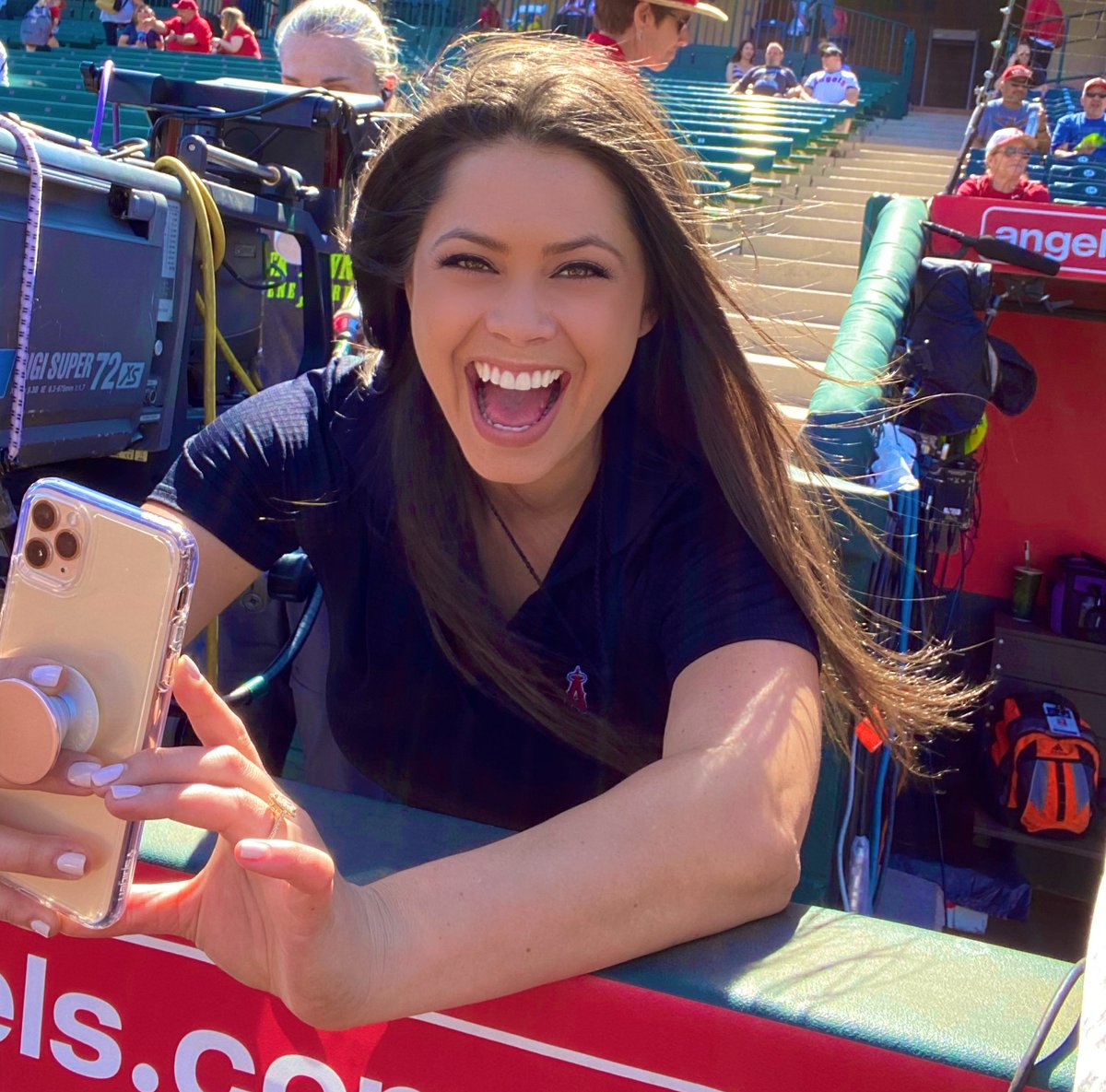 (Photo: Twitter)
Alex Curry also started her career as a free reporter with Fuel TV and NBC. Now she hosts Fox Sports NET and also works as a reporter for Los Angeles Angels (Baseball).
More HERE.