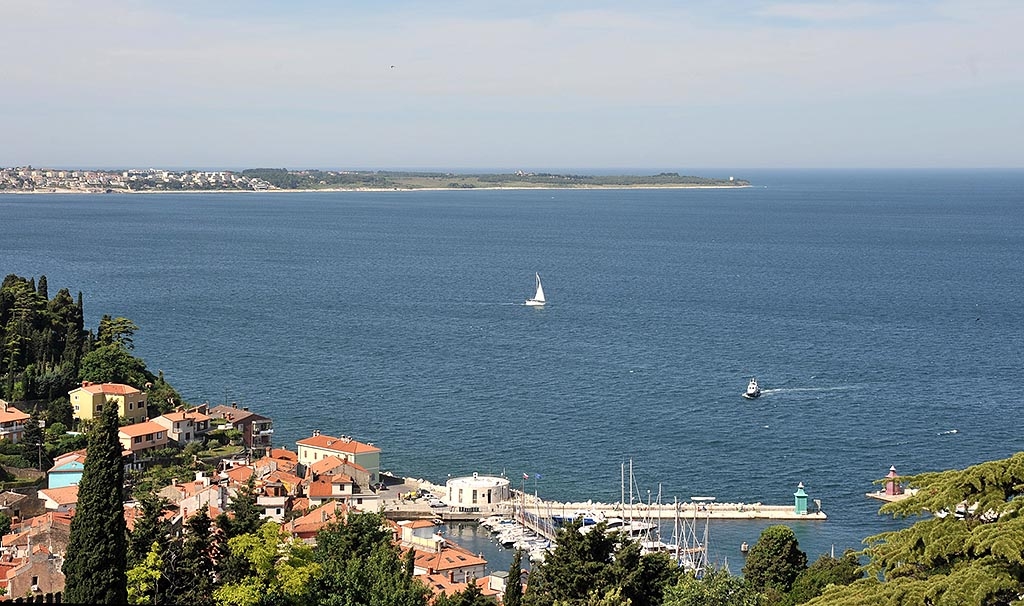 Croatian authorities continue to issue fines to Slovenian fishermen who are catching fish in waters that Slovenia considers its territory under a border arbitration agreement that Croatia refuses to accept.
A total of 184 procedures have so far been recorded, and they are slowly making their way through Croatian courts.
Continue reading HERE.