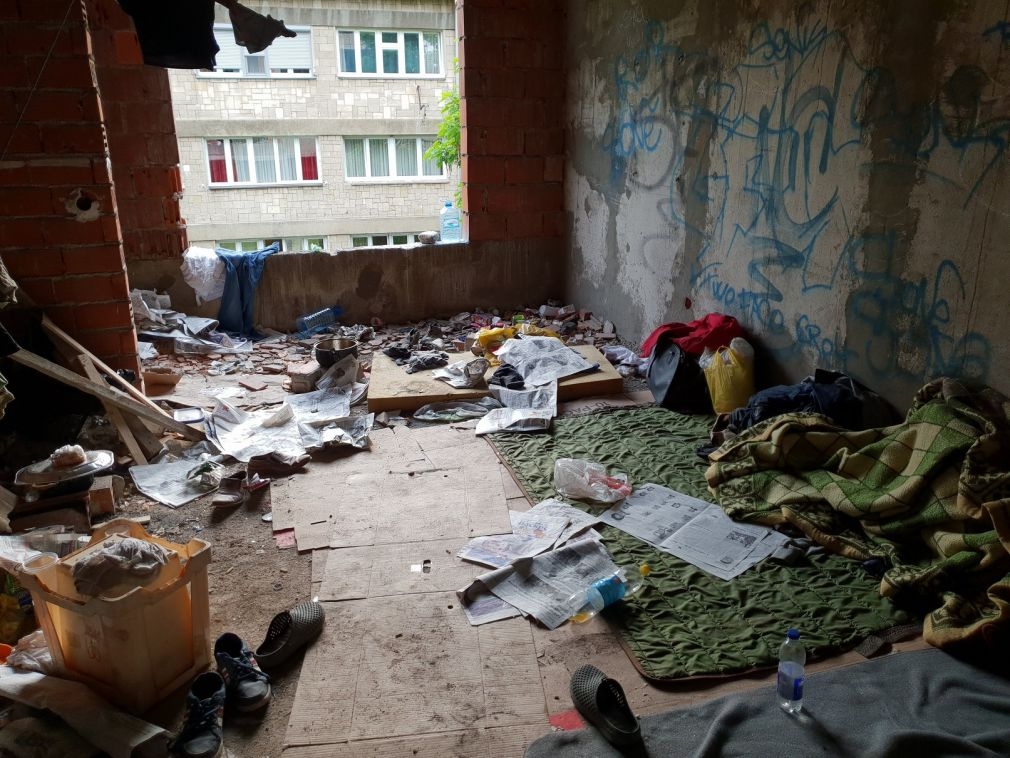 The European Union must co-finance the construction of migrant centers in the whole of BiH, not only in the Una-Sana Canton, commented Bihać Mayor Šuhret Fazlić when he heard the news that the EU will allocate 25 million euros for migrant centers in BiH.
According to the local web portal USKinfo, this is good news, but if anyone thinks that Bihać will be used again as a new hotbed of migrants, they are wrong. The only way out of the crisis is to invest in the Lipa migrant center and prepare the center for the winter, the mayor said.
According to Fazlič, Lipa is not yet ready for the winter, which can lead to big problems with the residents of the center. In the Una-Sana Canton alone, there are currently around 3,000 illegal migrants outside the migrant centers, who will in any case be exposed to the winter conditions.
The head of the EU delegation to BiH, Johan Sattler, claims that Brussels has invested 60 million euros in BiH in the last three years to fight illegal migrations.